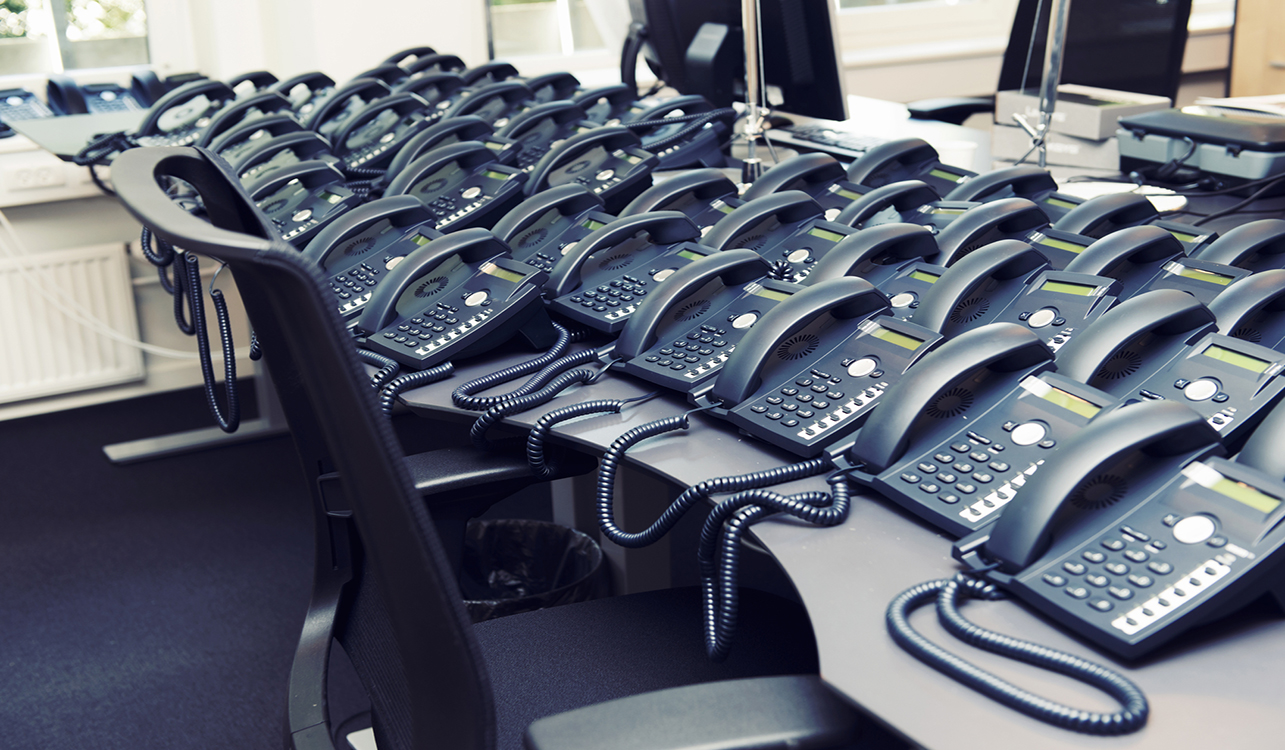 Homes and businesses located in San Francisco can access the expertise offered through Executive Phone Services 24 hours a day, 7 days a week. Rapid response time through our Emergency Services guarantees that you'll never be alone in your most crucial time of need.
We're able to respond to calls anywhere in the Bay Area within 2-4 hours. Rushing to meet your concerns, most times we'll have your issue corrected before your customers or employees even notice.
Without a solid means of communication, your business can become cripple. Unstable voice and data lines can isolate you on your own island and affect your customer's opinion of your level of professionalism. We are out to preserve your image and encourage sound business-to-business or business-to-customer relationships.
Executive Phone Services has been in business for more than 30 years. During this time, we've been able to identify and isolate the services you really need. Constantly perfecting our craft and tirelessly working towards 100% customer satisfaction, we can confidently proclaim ourselves to be industry leaders.